Web Design Services
Option 1 -- DIY Service
cloudmain.com offers the system you can set up and manage for your own applications at a click of a button.
Just enjoy and have fun on your own applications !!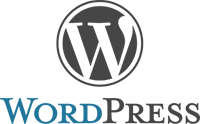 Built from Personal to Business Website...
Your Own Domain Name
Unlimited Design Customization
Only $12.00 per Month !!
WordPress allows you to edit and manage your website using Dashboard.
You can customize a style of your site and update information easily.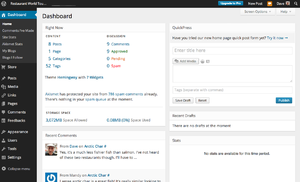 You can change whole looks by changing the Themes ( template).
There are many free Themes available on WordPress.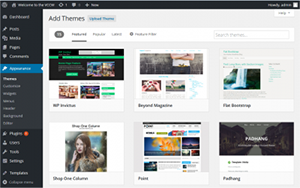 WordPress plugin is a handy software which allows you to add various functions and features to your website.
Pick Plugin software you like to add and enjoy the extend functions without any coding.
Option 2 --  WDI Service / WE DO IT !!
cloudmain.com offers fully managed web site services.
Not only providing dedicated design, but also Social Media marketing to promote your business.